SketchUp for iPad offers a full-featured 3D modeling experience that enables you to design on-site, on the go, and in the office. Create, edit, and mark up 3D projects anywhere with SketchUp for iPad.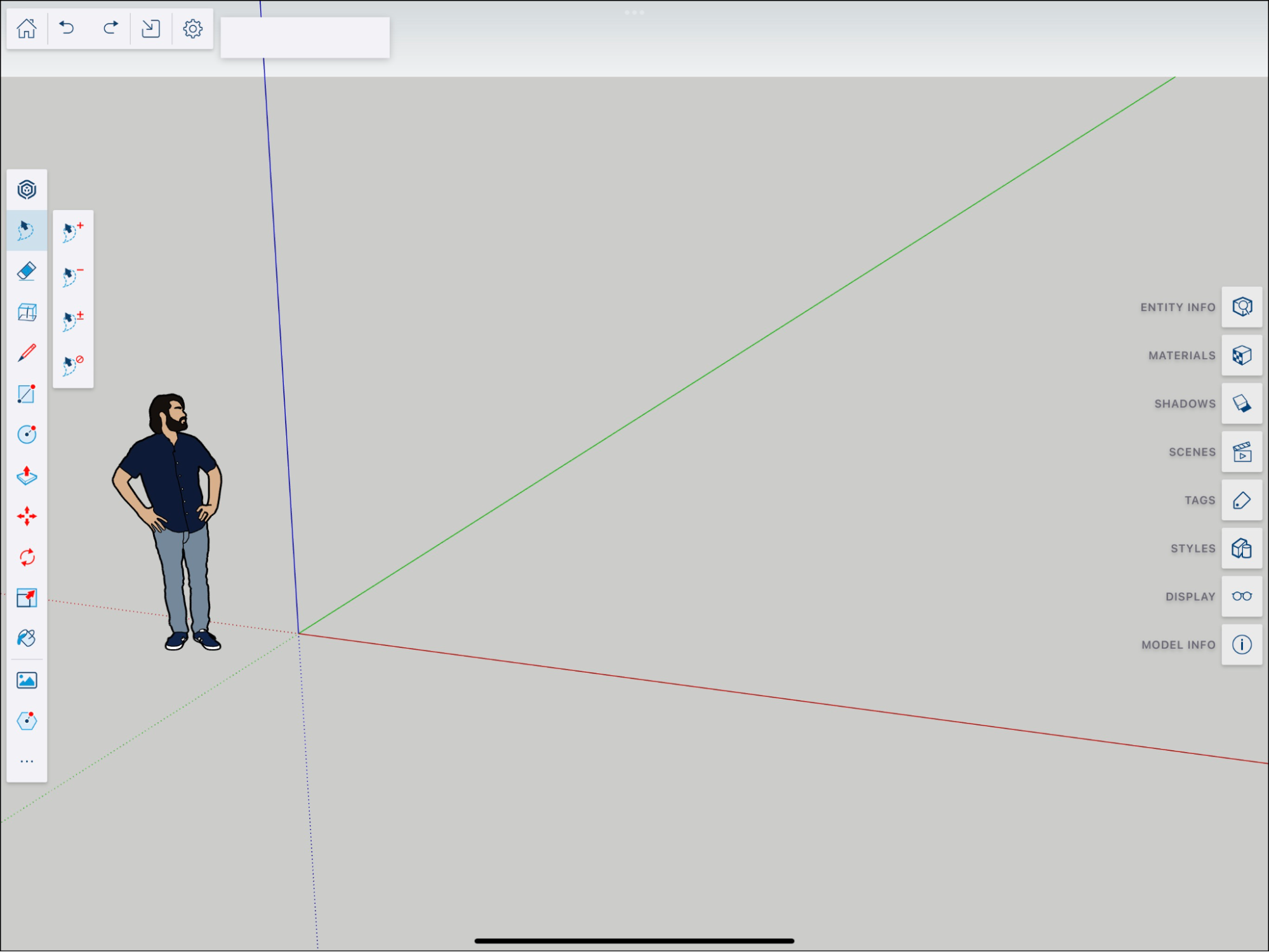 What You Need: SketchUp for iPad works with a wide range of iPad models and requires at least iPadOS 15 or higher. For more information, take a look at the System Requirements.
Your Models, Anywhere: SketchUp for iPad makes it easy to open, share, and manage your models. You can use Trimble Connect to access your files from other versions of SketchUp, save files locally on your iPad, or use your favorite cloud storage app. Take a look at our Working With SketchUp Files page for more information on how you can manage your models across multiple devices and apps.
Let's Go! If you're ready to dive in and start creating on iPad, our Getting Started page introduces you to the basics of SketchUp for iPad.