3D Warehouse concepts
Search the Knowledge Center...
< | Accessing the 3D Warehouse >
The 3D Warehouse is an online repository for sharing 3D models. These models are a combination of user-generated content (models created by non-SketchUp employees) and in-house content (models created by SketchUp employees).
Many of the models in the 3D warehouse are buildings and structures that are geo-located. A geo-located model contains geographical information identifying where it exists in the world such as latitude and longitude for a house in Boulder, Colorado. Geo-located models are created in 3D creation tools such as SketchUp and Building Maker to be displayed in applications that can display KMZ files such as Google Earth (the 3D Buildings Layer).
Models stored in the 3D Warehouse can be in the form of SketchUp files (.skp), COLLADA files (.dae), and Google Earth files (.KMZ). Any application that is capable of creating these types of files can use the 3D Warehouse to share their models.
3D warehouse contains both individual models and collections of models. The 3D Warehouse represents a single model as a single thumbnail image: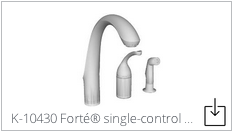 A collection is a grouping of similar models such as all buildings at a college campus. The 3D Warehouse represents a collection as a stack of thumbnail images: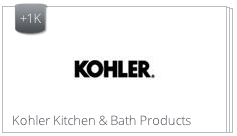 You can download entire collections of geo-located models into Google Earth.
Refer to the Product Details page for further information on the 3D Warehouse.
Tags