This guide covers the numerous 3D design and SketchUp concepts found within the product and in the user community. This section was primarily written for users who are new to 3D modeling or SketchUp.
Note: This section does not cover how to do something in SketchUp, but covers important concepts necessary to model in 3D.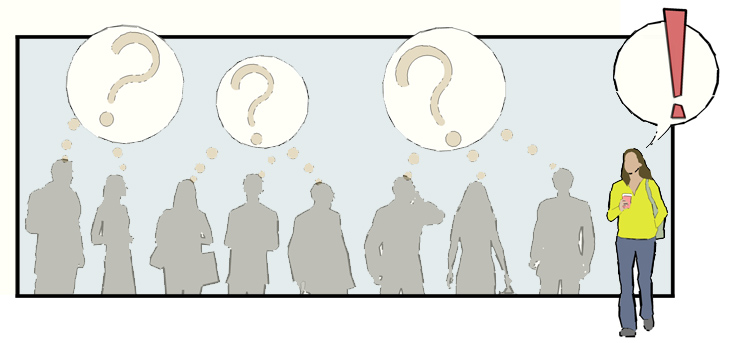 This section is organized into the following topics:
Designing in Sketchup - Introduces you to the basic concepts behind drawing accurately in SketchUp.
Drawing Quickly - Introduces you to SketchUp tools and concepts necessary to draw quickly.
Viewing Models in 3D - Presents the concept of the camera and manipulation of a model in 3D space.
Adding Detail to Your Models - Introduces you to mechanisms to quickly add realism to your SketchUp models.
Presenting Your Models - Presents concepts related to the presentation of your models to clients.
Modeling Terrain and Organic Shapes - Presents concepts related to working with mesh tools to create both terrain and organic shapes.